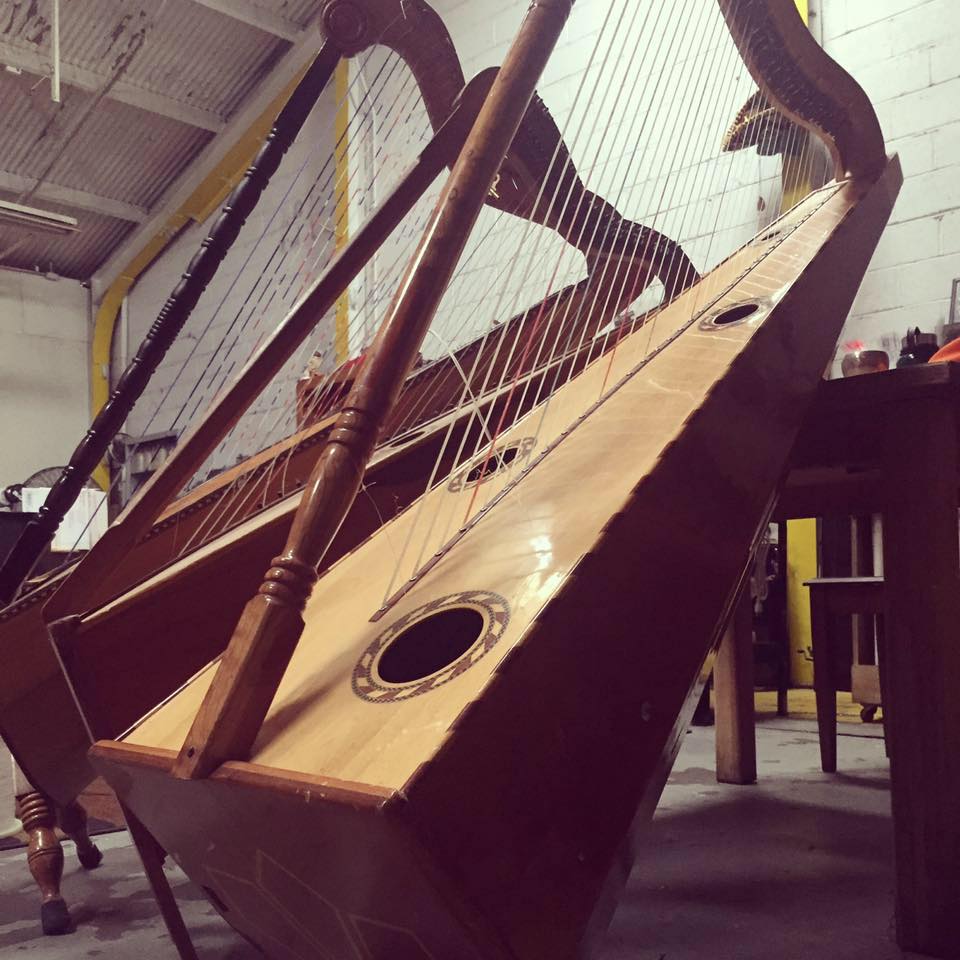 Since 1991, Guadalupe Custom Strings has been making traditional strings for traditional music, by hand. We have worked with luthiers and musicians internationally to develop the highest quality strings available for mariachi instruments, bajo quinto, ukulele, son jarocho and much more.
Our team of 3, work out of the corner of a warehouse in East L.A. We do not have regular hours, and although we sell directly to the public, it is always best to call ahead and make sure we will be there.
When making orders on our website, please remember that our strings are hand made to order and it usually takes from 1-3 weeks to deliver depending on what you order. If you are in need of strings right away you can contact one of our many distributors including the Mariachi Connection, La Casa del Musico (Los Angeles), International House of Music and Olvera Music.