high quality handmade strings
by musicians. for musicians.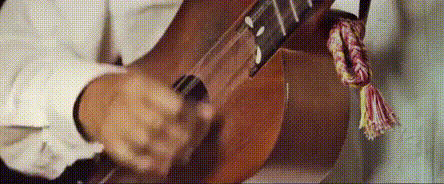 ABOUT
Guadalupe Custom Strings is an independent, privately owned, and family operated workshop. For over two decades we have been hard at work with professional musicians, luthiers, builders and technicians to develop the highest quality strings possible, made by hand in Los Angeles.
ORDERING
Please allow 1-3 weeks for delivery. All of our products are handmade to order, by two highly-skilled string-makers on site in our workshop.
You can also find our handmade strings through one of our retailers including Mariachi Connection, La Casa del Músico, International House of Music, Olvera Music, Bajo Sextos Hernandez, and more. To see the full list of retailers, please click HERE
Some of our friends that use guadalupe custom strings:
retailers
find the nearest retailer in your area
learn more about this beautiful genre
"By far, these are the best strings I've ever used. They sound better, they feel better, and they last ridiculously longer than any of the major brands I've used.
I'll always make sure to have these on hand. Handmade in East LA... can't do better than that!"
-CUSTOMER